When using the Congress app under the Free One (or Free Team) membership, you are limited to saving just one Congress Docket. Upgrading to a Premium account (or activating the Congress app, if you are already using a Premium One or Premium Team) will give you access to saving up to 250,000 articles and 10,000 speeches for Congress and adding unlimited dockets to your collection.
If you are a Free One user, you can create a Premium One account or ask your teacher to create a Premium Team.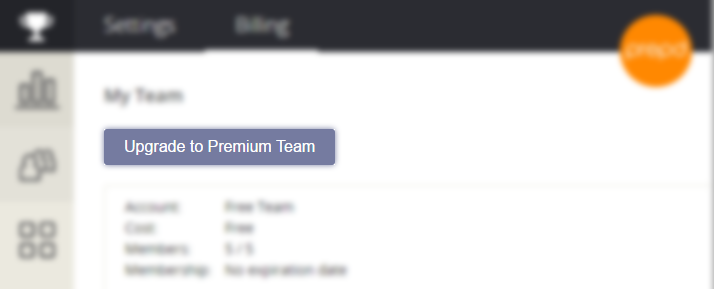 If you are already part of a Free Team, contact your teacher and ask them to upgrade to a Premium Team. Or, if you're already part of one that has only Extemp activated, ask them to activate Congress so you, and your team-mates, gain access to all the perks of the Congress app.